Microgrid Packages
Off-grid Microgrid Community
For neighbourhoods and sustainable communities
Summary
---
Lease or Owned

Model

7-17¢ / KWh

Cost

> 5 acres

Area

15+ years

Terms
Description
---
Waterbear is offering power and energy solutions for like-minded communities that are going off-grid or need to augment their grid-tied neighbourhood.
Many small communities are finding microgrids the perfect answer for clean energy from the sun when available, and having suitable backup power in the winter months and stormy days.
Waterbear is helping off-grid and grid-tied communities with different solutions, including colocation as a "utility" or helping communities achieve full independence through independent ownership of solar and generator equipment.
Sample Plan
---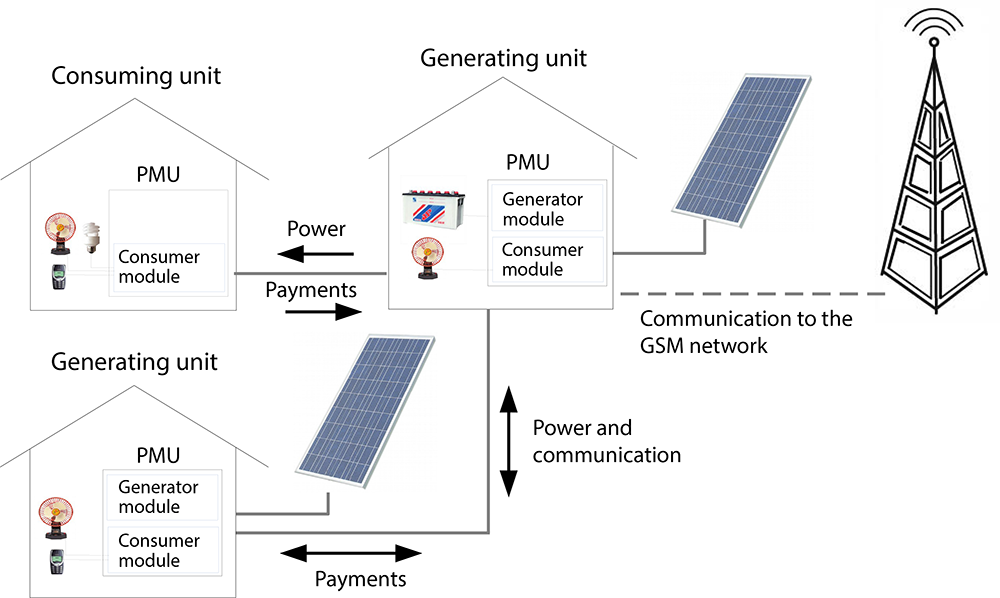 Available Equipment
---
Solar Cell
Wind Turbine
Gas Turbines
Battery Storage